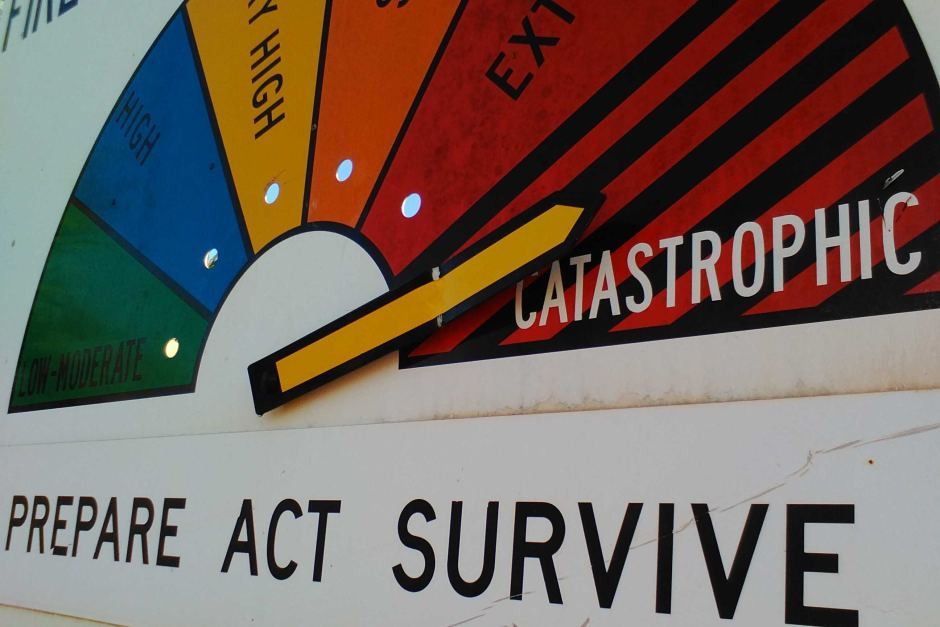 Are you aware of the potential bushfire risk on your land and how to effectively mitigate it?
With extensive risk management and bushfire experience, Bushfire Risk Solutions has developed Bushfire Risk Management Plans for Local Government, the Resource Industry and Individual Landowners.
Our Bushfire Risk Management Plans involve identifying your assets including communities, the built environment, infrastructure and economic, cultural and environmental that are important, or determined to have local value and assessing the likelihood and consequence of a bushfire impacting them.
We will then develop a treatment strategy based on priority to lower your risk to an acceptable level.